Biggest. Exclusive. Absolute.
The Biogerontology Community
We bring you the most prominent online platform for geroscience enthusiasts.
Aging research – A challenge you must accept!
Experience comes at a cost. Though your experience, wisdom, and knowledge increase with age, but these are the not the only thing that is increasing, there's an evil lurking through the…
University Advice for Biogerontologists
Dr Gregory Chin is the Director of Education at SENS Research Foundation. Coincidentally, Govind and I have both emailed Dr Gregory Chin for advice about universities in the past. Here…
Who are Biogerontologists ?
Biogerontology is the study of the biological basis of aging and age-related diseases. Biogerontologists are the brains working in this field. Are you interested yet? Click below to explore this in more detail.

Why join th
e

Geront

community

?
Geront, unlike other social platforms, is a hub of geroscience content. We provide an ecosystem in which we can all grow together – Whether you are a student, researcher or even an industrialist. 
Meet new people
all over the World.
Have you ever felt lonely in your field of interest? Is biogerontology never a topic of conversation in your daily interactions? Well, worry no longer – Here at Geront, you will find thousands of people who share your conviction.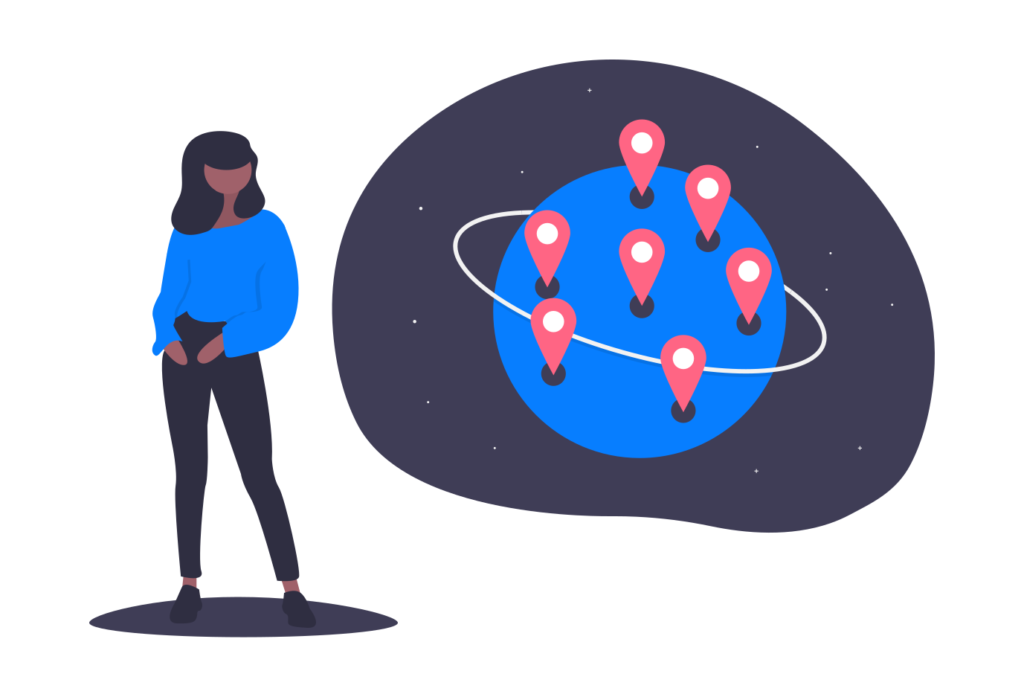 Make groups and work
t
owards the same goal.
Make groups based on your specific research interests, country, university – Anything appropriate. Stay motivated by surrounding yourself with positive people.
"Good company in a journey makes the way seem shorter."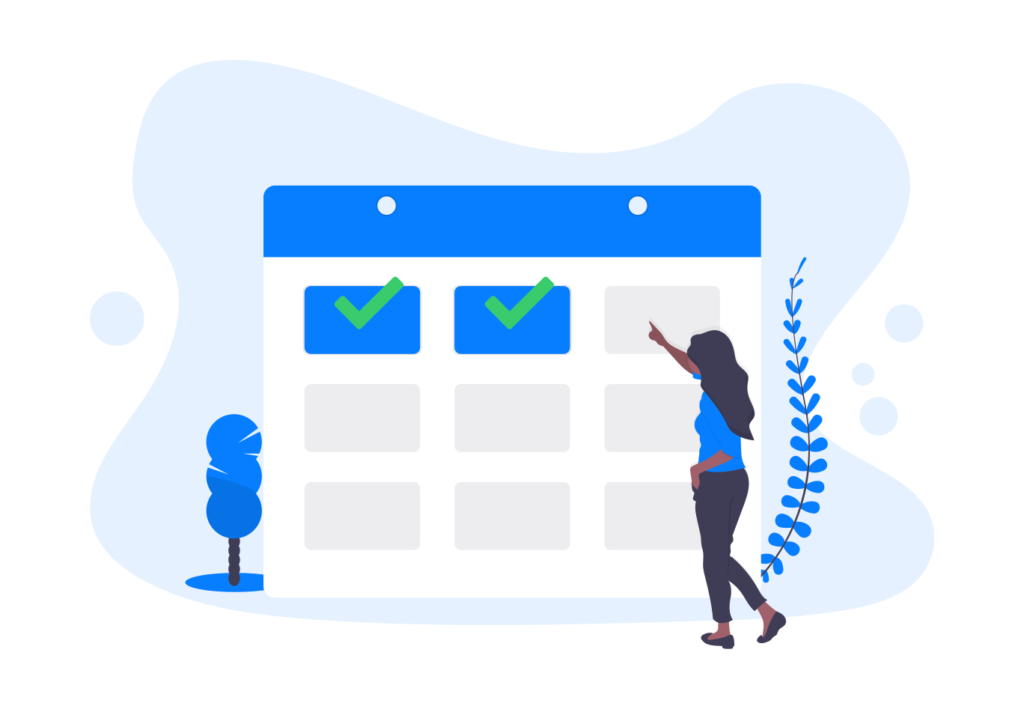 Never miss a Biogerontology event with 
Geront's Events calendar!
Undoing Aging, RAAD fest, Metabesity…..It can be hard to keep track of every ongoing event in the field.  If you wish to be a participant or applicant, we present details of every upcoming event. This can include summer programs and even Ph.D./Postdoc application deadlines.
And if you are organizing anything related, submit it now to increase your reach.
Geront Newsletter
Subscribe to be the first one to know about updates, new features and much more!