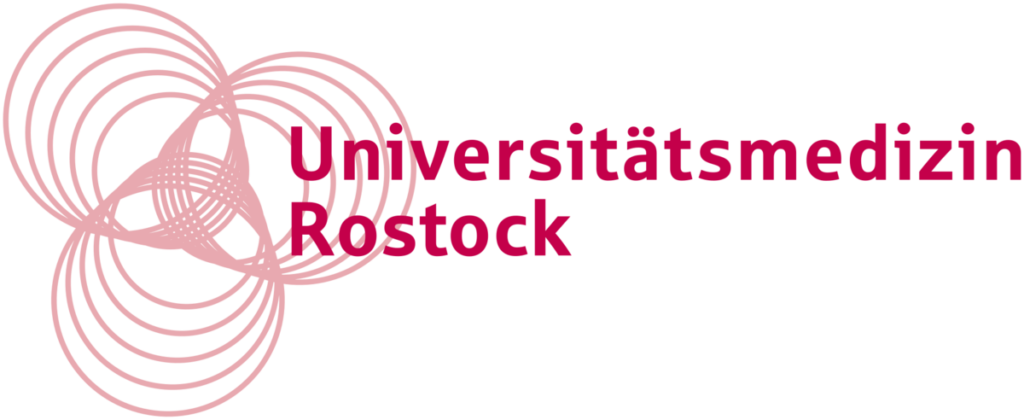 The IBIMA is a preclinical institute. We are specifically interested in health and prevention, investigating the molecular basis of aging processes. Generally, we strive to better understand diseases, to propose means for their prevention, to support existing treatments and to develop new strategies to help patients.
We wish to discover the healthspan pathways triggered by interventions proposed to enable healthy ageing (EU Horizon 2020 project). We predicted which drugs may be repositioned to inhibit fibrosis after glaucoma surgery (BMBF validation research project), and validated the top-ranking compound in vitro. Also, we work with Leukemia, Parkinson, and Alzheimer data, among others.
A core element of our work is to identify new biomarkers. In population studies, this may be genetic variations. For patients, this may be a particular profile of the transcriptome that is seen in conjunction with clinical phenotypes. The challenge is to constrain an avalanche of data from patients and from public resources towards a much smaller set of molecular interactions that can be experimentally investigated.